Search Video Library (2 Assets Found)
Results for Program: SMART-START Conflict: Resolving Conflict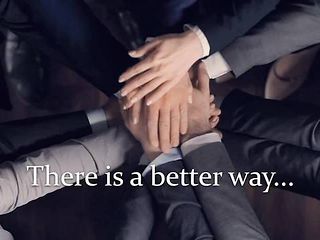 Like it or not, when you work with people...conflict is going to happen. This thought-provoking, powerful short video uses impactful imagery, video and music to inspire and stimulate discussion about the proper ways to react to conflict - turning conflict into collaboration.
Topic: Conflict Resolution Learning Path: Personal Performance Type: Discussion Generators Suggested Industry Usage: Healthcare, Industrial & Manufacturing, Office & General, Retail & Hospitality, Government Other Topics: Communication, Interpersonal Skills, Professionalism, Energizer, Discussion Trigger, Learning Reinforcement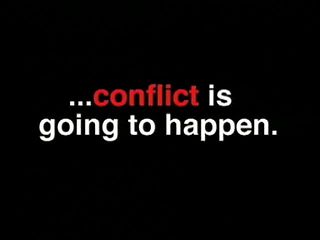 A thought-provoking video that uses music,text and graphics to inspire and stimulate discussion about conflict resolution.
Topic: Interpersonal Skills Learning Paths: Leadership, Personal Performance Type: Meeting Openers Suggested Industry Usage: Healthcare, Industrial & Manufacturing, Office & General, Retail & Hospitality, Government Other Topics: Communication, Professionalism