Search Video Library (2 Assets Found)
Results for Program: Whale Done! in Action™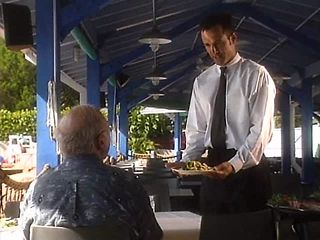 Whale Done!™ in Action teaches how the Whale Done!™ Approach is applied to real-life business situations.
#1 ID:589
Topic:
Leadership
Learning Path: Leadership
Type: Off-The-Shelf Video Program (ILT)
Suggested Industry Usage: Healthcare, Industrial & Manufacturing, Office & General, Retail & Hospitality, Government
Other Topics: Communication, Interpersonal Skills, Leadership, Sales & Service, Professionalism, Customer Service
Closed Captioned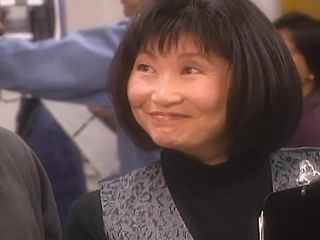 Nothing can match the power of positive relationships to deliver results for ourselves and our organizations. To foster those relationships, we all need to wake up and say something positive... especially when things are going right. That's why using skills like redirection and giving people whale done responses are so important.
#2 ID:1843
Topic:
Leadership
Learning Path: Leadership
Type: Video Vignettes
Suggested Industry Usage: Healthcare, Industrial & Manufacturing, Office & General, Retail & Hospitality, Government
Other Topics: Communication, Interpersonal Skills, Professionalism
Closed Captioned